Kathy Robinson – Broker of Record »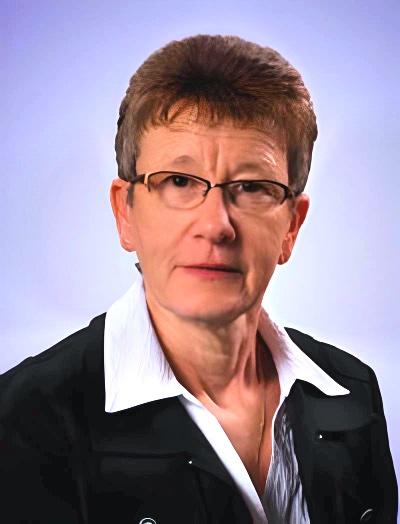 Kathy Robinson, a lifelong resident of Palmerston, has been involved in real estate since 1998. She became the sole owner of Coach House Realty Inc., Brokerage in 2009. She was the original owner of Yours Family Restaurant here in Palmerston and is known to many from her years at Ranton Place when it was under the original ownership of Don Robinson. She has provided customer related service to those living in Palmerston and surrounding areas for over 50 years.
Kathy has taken an approach to buying and selling of property with her clients that removes most of the negative experiences; intimidation, fear, stress and confusion. Her past clients have commented on many aspects of her commitment to their needs; spending extra time with them to explain fully the real estate process, communicating with them on a regular basis, providing the right contacts for advice about financial matters, pros and cons to decisions that have to be made and potential consequences, providing ample properties for comparison and a willingness to show them homes/properties that are listed with other real estate offices. Kathy understands that you expect her to provide quality time and effort in selling your property or helping you find that perfect home, farm or piece of land. You can be assured that she will give you her best 100% because there is nothing greater than 100%.
Call KATHY at work 519.343.2124 or cell 519.292.0362
Kathy would be pleased to provide references. Choose your next agent with the same care as you would for a trusted friend.
Coach House Realty Inc. – Palmerston, Ontario »
Coach House Realty Inc is a trusted and independent brokerage established in 1975 in Elmira, Ontario. A second office was opened in Palmerston, ON in 1977. Our brokerage understands the unique characteristics of small town living and the many offerings of surrounding areas. One of the key benefits of working with a licensed local realtor is our in-depth knowledge of the community, neighbours, and all of the available services and amenities that the area has to offer.
Specializing in:
Small town living
Residential resale
New construction
Building lots
Farm and rural properties
Commercial
Aerial drone photography services available
Enquire today for more information and to see how we can service all of your real estate needs!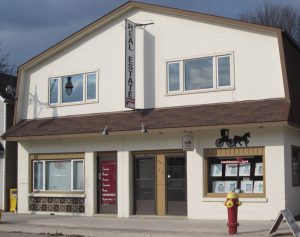 In the Town of Minto – 159 William St., Palmerston, ON N0G 2P0